Like most people, I love a good invention, but even the really simple things get me excited. Anything that makes life easier or more comfortable is alright in my book. I'm especially a sucker for clothing items that make my wardrobe less of a hassle. Besides, who doesn't need a wrist wallet or a beverage pouch hoodie? We all do!

Some of these are actually really practical, while others would be just plain fun to have– awesome gift ideas! I own a few of them, while others I plan on owning very soon (beer koozie gloves). I hope you find something you like and can't live without on the list!
1. SECRET STASH SCARF
This unique scarf gives you the ability to go purse free! That, or hide valuable items while traveling like your credit card, passport, boarding pass, cash, and other items that need to be kept safe. Personally, I'd use this secret stash scarf to store my lipgloss for easy access!

2. BEER KOOZIE GLOVES
These beer gloves are a must for football or baseball games! Now you can drink your beer in style while keeping your hand toasty warm and your beer ice cold. I'd probably even use this on my couch in the winter to match my knit booties.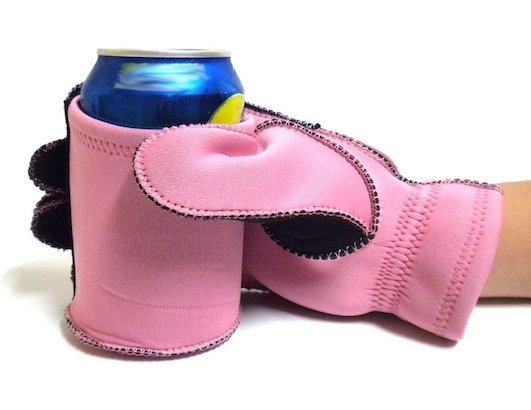 3. BRA EXTENDERS
You know you want one. Bras are annoying, and I'm not ashamed to say that I own one of these bra expanders in every color. I'm not saying my bras don't fit, but if I can get away with wearing my bras a little on the loose side under certain clothes– well, I'm not going to pass up on that opportunity.
4. THIGH BANDS
If your thighs rub together (mine do!), you probably already know exactly what these are for. Bandelettes are designed to stay in place and keep your inner thighs from chaffing and sweating. They're perfect for under dresses and skirts, and pretty darn cute, too! They come in a lot of different colors, styles, and sizes so you get the fit that's just right for you.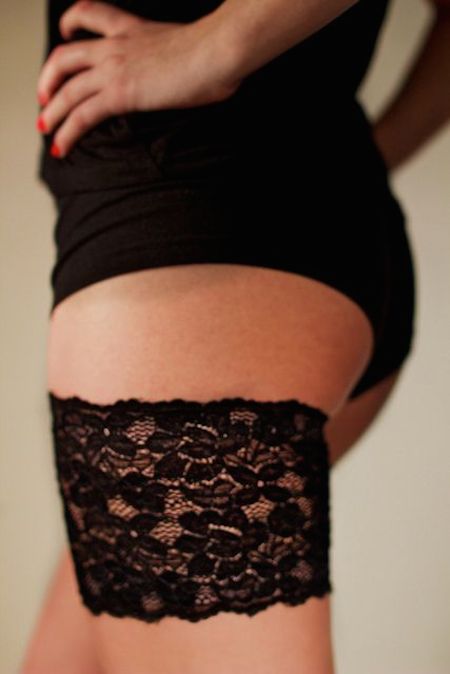 5. KEYSOCKS
If you like to wear flats or heels in the winter, these no-show socks (you can find them here) were made for you. They keep you warmer than footies without slipping off in the back so you can wear them to stay warm and comfortable with your favorite pair of shoes.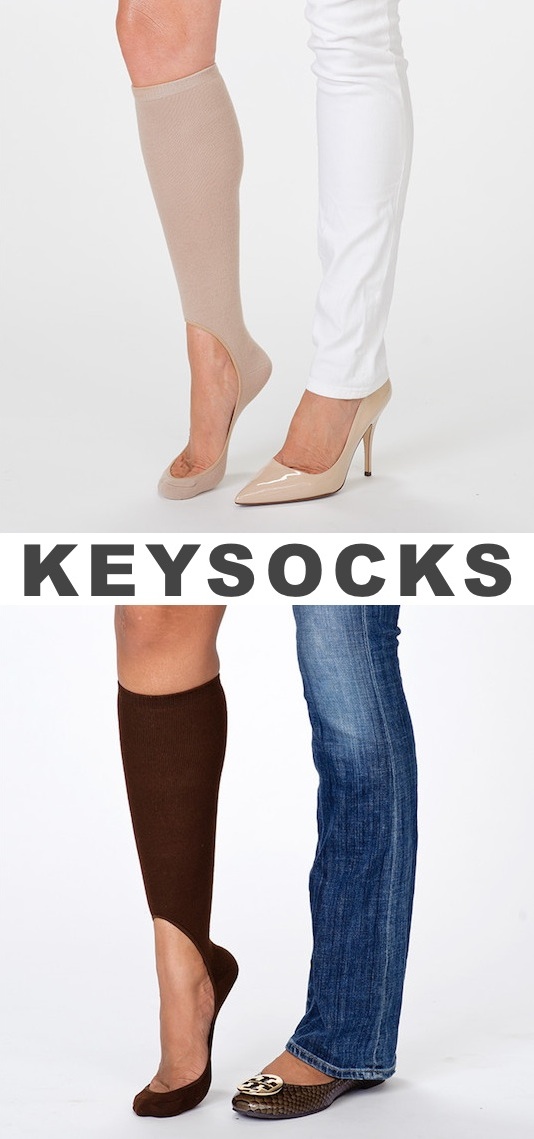 6. WRIST WALLET
Where has this been all of my life?! Stash your house key, cash, or anything else you might need while out for a walk or run. In my case that would be a tube of Lipsmackers cotton candy chap stick. They also make some of these big enough to hold a phone.
7. WAIST EXTENDERS
Don't judge. Just about everyone could use one of these waist expanders over the holidays. You can add half an inch or more to your waist band with this clever extender. It's so simple, I'll bet you could even make one of your own!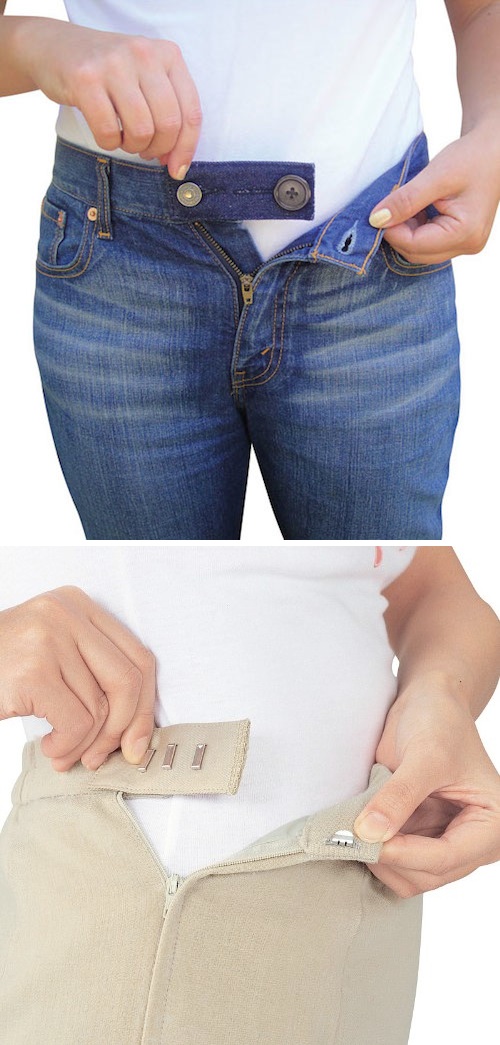 8. PONYTAIL HEADBAND
Guard your ears against the winter chill while still keeping your hair back in a ponytail! This would make my morning run so much more enjoyable. This ponytail headband is made to wick moisture, and it also looks like it would keep flyways and bangs out of your face.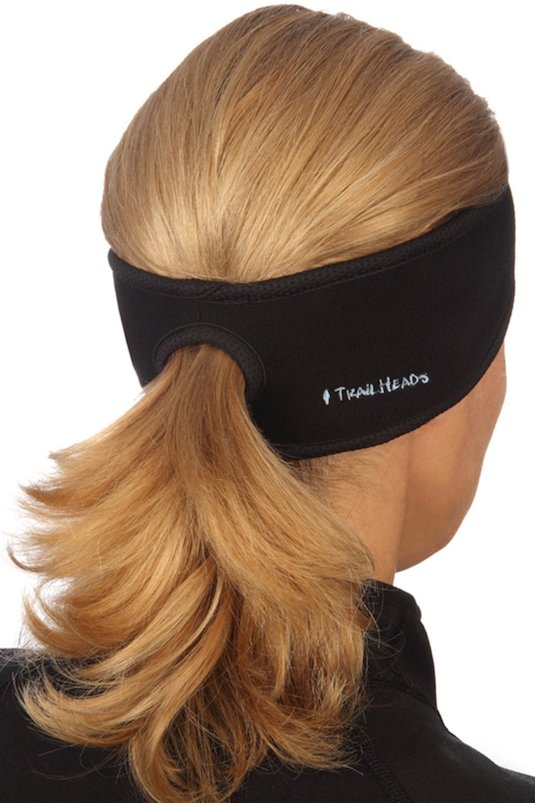 9. UNDERARM PADS
If you've got a dreaded interview coming up or something else that makes you a nervous wreck, don't sweat it! Stick on these underarm pads to absorb sweat and odor (prevents embarrassing wet spots on your clothes, too).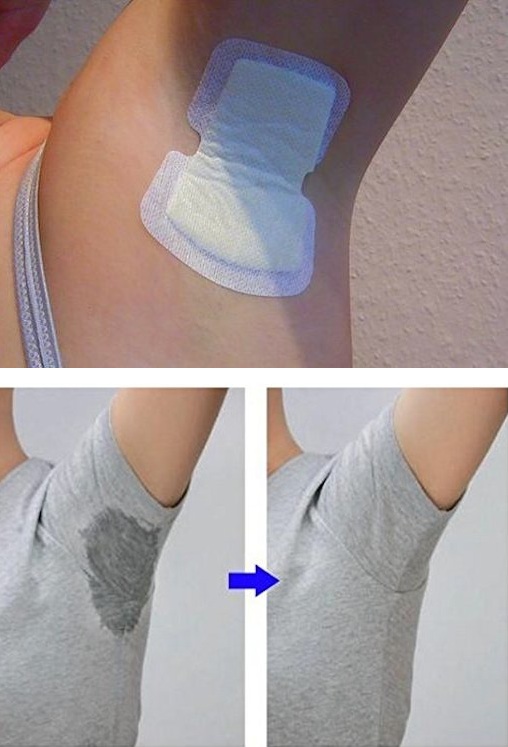 10. NIKE STUDIO WRAP
Aside from being super swanky, these "shoes" are designed to give you a barefoot feel but with added support, protection, and traction. Great for yoga, gymnastics, and dance! These studio wraps also come with a flat to put on over the wrap for your way in and out of the gym or studio. I think I might have just found a reason to give yoga a try.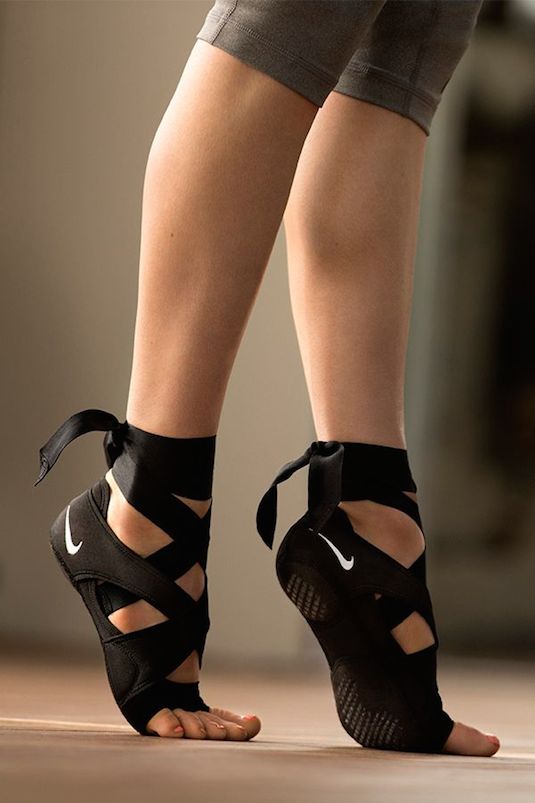 11. BRA TRAVEL CASE
Now I'm positive they've thought of everything! I've actually had this problem many times in the past– carefully placing my bras in my suitcase where I think they won't get disfigured, only to unpack them oddly out of shape. This case is hard molded to prevent dents and bent underwires. Genius! It also has a separate compartment sleeve for your panties.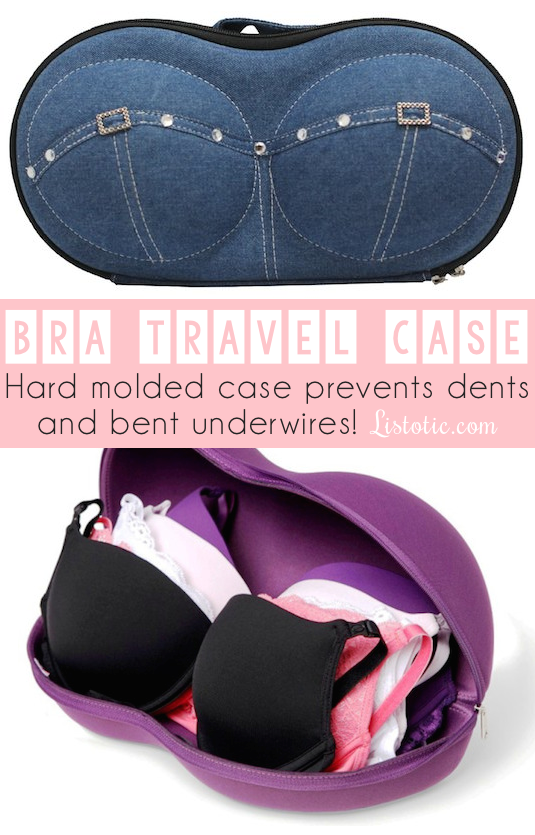 12. CAMIBANDS
These are basically like a shirt extender (for shirts that are too short or low rise jeans), but can also be worn under a top that exposes too much cleavage or as a chic way to layer at the beach over your bikini or swimsuit bottoms. 3 in 1! You can shop for them here on CamiBands.com.